Posted by Eric Berger at 10:00 AM
Most readers probably realize by now that the 50th anniversary of the Apollo 11 landing on the Moon is coming up soon—Neil Armstrong and Buzz Aldrin took one giant leap for mankind on July 20, 1969. This is an achievement that all of Houston can celebrate, as this city played an instrumental role in putting the first human beings on the surface of another world. I'm thrilled that many of our readers played a part, big or small, in that achievement. So to honor Apollo, and NASA's success, we're changing our logo this month to include the original Apollo Program patch instead of a cloud and a star.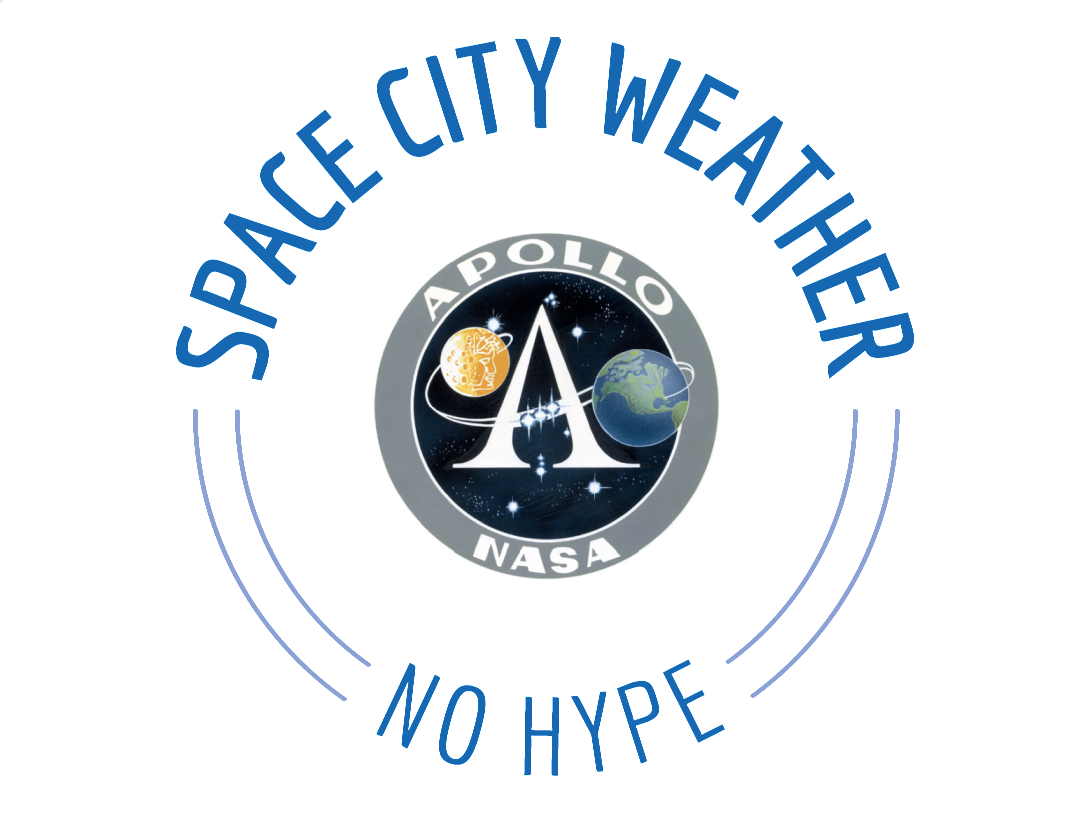 Matt and I are just really proud to be a part of the Houston community, and its deep connections to the space industry. We're so appreciative of this, in fact, that we incorporated "Space City" into our name. But this month, we're extra proud, and wanted to say thank you to all of the men and women who made it happen.