Posted by Braniff Davis at 12:02 PM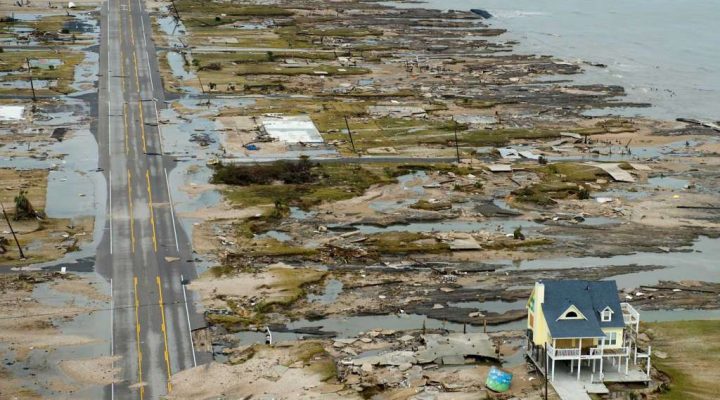 Several posts in our Weather Why series deal with hurricanes. In the past, we have discussed what affects a hurricane's path, as well as why winds are strongest on the right side of a hurricane. As the peak of the Atlantic hurricane season draws near, we wanted to focus on the part of a hurricane that impacts people along the cost the most—storm surge.
While many people are concerned with rain, wind, and tornado risks when discussing the impact of hurricanes, the storm surge is by far the most dangerous factor. A 2014 study by the National Hurricane Center showed that 49 percent of all deaths attributable to a hurricane or tropical storm come from storm surges (by comparison, hurricane-spawned tornadoes only account for 3 percent of tropical storm and hurricane deaths). So what causes the storm surge? And when a tropical system makes landfall, what can you do to avoid it?