This site is dedicated to covering Houston weather news and forecasting with accuracy and without hype. Space City Weather was founded in October, 2015, to provide residents and business owners with quality forecasts to make informed decisions about protecting their families, property, and businesses.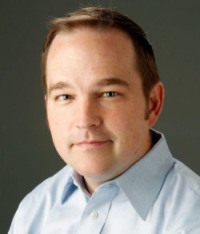 Here's a bit more about the authors:
ERIC BERGER, editor: A certified meteorologist, Eric has written about weather in the Houston area for more than a decade. You may have seen his hurricane coverage in the Houston Chronicle as Eric "SciGuy" Berger, but now he brings that same kind of no-nonsense coverage of weather in and around Houston to Space City Weather. He looks forward to that first fall cool front every year.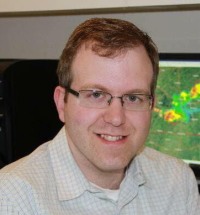 MATT LANZA, managing editor: Matt is a forecast meteorologist in Houston's energy sector, and he previously worked as a broadcast meteorologist in Upstate New York. Generally, he contributes forecasts on Fridays, and writes about Houston's weather history for Space City Weather.
If you want to see more of our content, there is a form to subscribe via e-mail on the right-hand side of this page. You may want to like our Facebook page, where we post all of our weather updates, or follow this site and Matt on Twitter, or follow us on Instagram to ensure you don't miss anything we have to offer. We are proud to be sponsored by Reliant Energy.
Finally, please note that RSS feeds for this site may be used for non-commercial purposes only.