The front that arrived Tuesday morning has finally begun dragging drier air into Houston. Temperatures at Bush Intercontinental Airport fell below 70 degrees this morning for the first time since June 5. It's not exactly cold, but it is cooler, and drier. And there's more seasonably pleasant, almost fall-like weather to come.
Today through Sunday
It's a rather simple forecast for Houston. Drier air will continue to move into the region today, and a reinforcing cool front should arrive on Thursday. Add it all up and we'll have highs through the weekend in the 80s, with daytime temperatures in the low 80s possible on Friday and Saturday. Overnight lows should be in the 60s except for along the coast (around 70 degrees), and upper 50s for far inland areas, such as College Station. Friday and Saturday should be the coolest mornings.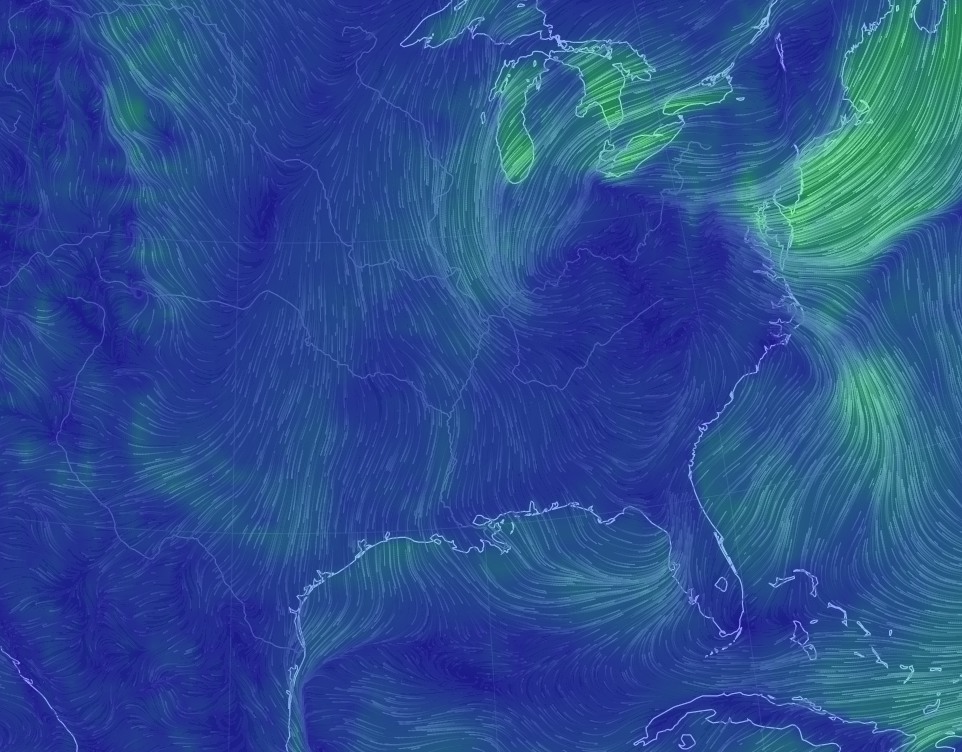 All throughout the rest of the week we should see mostly sunny skies, and drier air. It's not exactly super fall-like, but after more than 100 days of heat and humidity, it's going to be enough.
Next week
We should see a very gradual warm-up beginning on Monday or so, as winds turn back around from the Gulf of Mexico, and it looks like Wednesday and Thursday or so of next week will bring us briefly back into a muggy, late-summer-like pattern. However, another cool front may well move through, perhaps on Friday or thereabouts. Fall, truly, appears to have arrived.
Tropics
Matt did an excellent job of laying out the status of Invest 99L, which should become Tropical Storm Matthew during the next couple of days as it moves into the Western Caribbean Sea. Looking at some of the overnight model runs it seems increasingly likely that this storm will turn north at some point next week (possibly toward Florida, but more likely toward the Bahamas), as it slogs around the Caribbean. I'd rate the chances of it moving into the Gulf of Mexico as fairly low, and as near zero for it to continue moving west toward Texas. We'll nonetheless continue to track it.
Posted at 6:50am CT Wednesday by Eric