Well, a good morning to you all. We are in for a treat to start this week. And the back half of the week doesn't look terrible either. So in case anyone was worried about the forecast changing over the weekend, we have good news that it really has not changed!
Today through Wednesday
All the sunshine. Seriously, the next three days look magnificent. First, a quick note on the wind, which has been howling periodically overnight. It will begin to settle back during the day today. Expect less frequent wind gusts, though it will stay breezy at times. Besides that, over the next few days, the only real risk for a hiccup will be a few periods of high clouds that sweep through. As of right now, they don't appear to be too thick, but the best chance for a little cloud cover to interfere in the beautiful weather would be Tuesday morning into early afternoon, and again later Wednesday afternoon.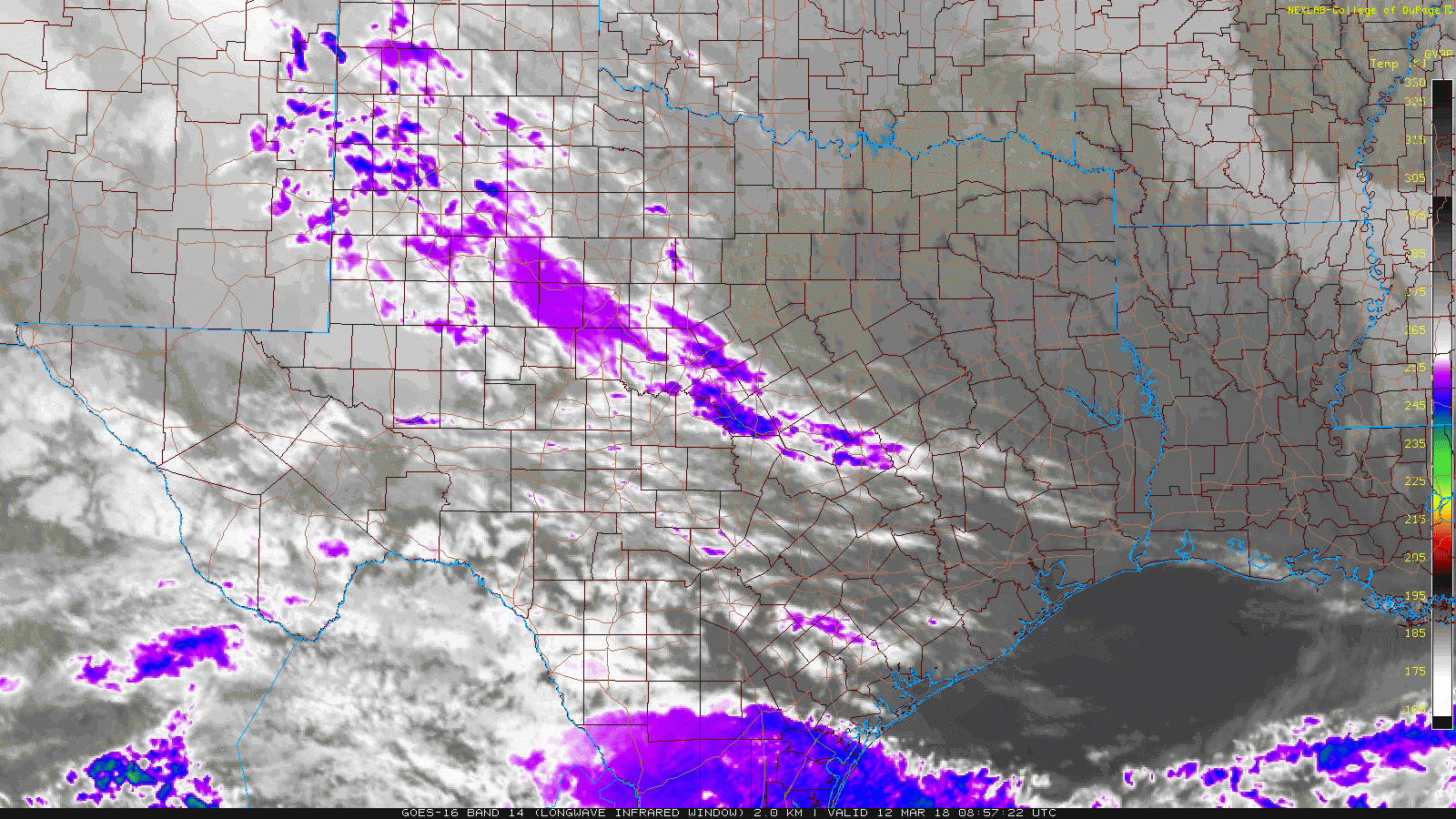 As far as temperatures go, we'll warm from the 40s or low-50s this morning into the middle 60s this afternoon. Look for tomorrow to start in the 40s and warm into the upper 60s during the afternoon. Wednesday should be close to a repeat of Tuesday, warming from 40s to near 70 in the afternoon. All in all, this is pretty close to perfect.

Thursday into the weekend
Onshore flow will begin to return during the day on Thursday. You'll notice that via an increase in clouds and slightly warmer temperatures. Expect highs to get into the 70s Thursday afternoon. Friday should see a more aggressive push of humidity. That will keep us mostly cloudy and force us to mention a chance of showers. I would keep all my Friday plans intact for now though, as this doesn't look like washout material at this time. We'll keep you posted. Friday should see temperatures start in the 60s and end in the mid to upper 70s.
For the weekend, it looks warm and humid. We'll carry a chance of showers on both days. We don't foresee anything too significant as it stands today, but we'll keep tabs on the weekend through the week. Our next cold front may be on track for early next week.