Tuesday, 8:30am CT—Understandably, it is hard to think about what must be done after a natural disaster. We know the stress of the moment is nearly too much to bear—especially for those of you who are dealing with immediate flooding issues. Water in your home. A flooded business. A lost vehicle. All of our thoughts and prayers are with you.
We are not experts in disaster recovery, we're just forecasters. But we can provide some basic information about what to do when the rains are finally over, and we all will have to face the reality of damaged or lost property. While it may be difficult to fathom a return to normalcy right now, we hope this information may prove useful in the coming days.
Home flooding
Though flood waters may begin receding from your neighborhood, do not go back into your home until authorities say it is safe (i.e. despite the temptation, do not drive around barriers). This may not happen until Thursday or Friday, as Harvey finally leaves the area. Roadways can appear safe, but flood waters could erode the ground from under the asphalt, creating sinkholes. Wait until roads are free of water and safe to drive before attempting to return. Avoid standing water as well—water could be electrically charged from power lines, or hide dangerous wildlife (think alligators, snakes, or floating beds of fire ants).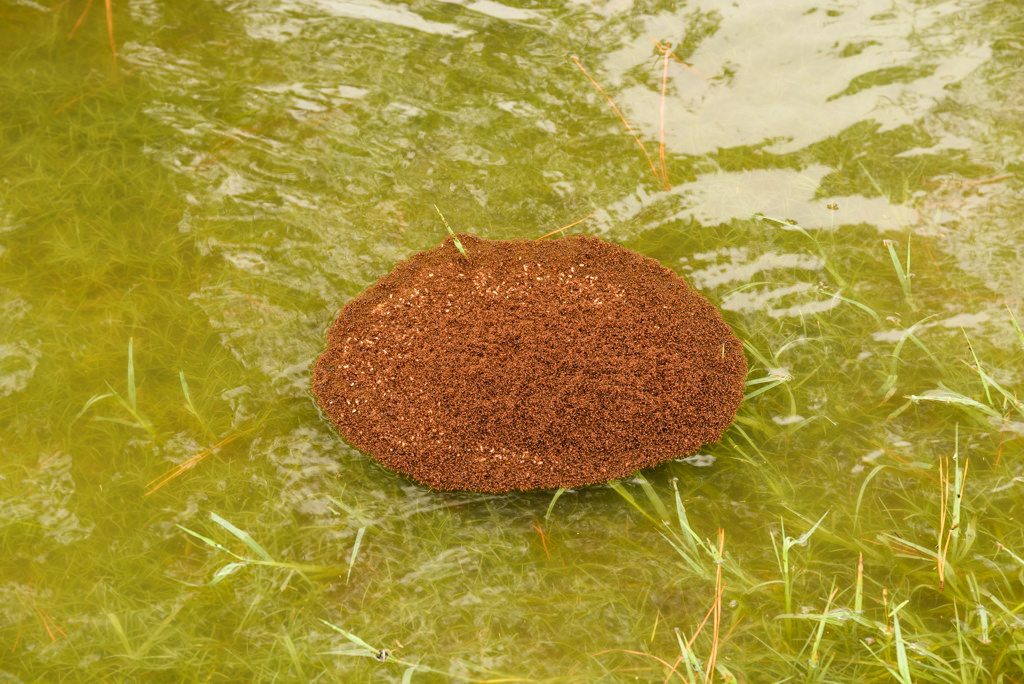 Once you get into your home, the first thing you should do is turn off the electricity at the main breaker, even if power is out in your community. Turn off the gas valves that feed into each individual appliance (stove, water heater, etc.). Then, carefully check your home to make sure there is no structural damage. Flood waters can put tremendous strain on the structure of a home. Take plenty of pictures of anything that is damaged, and contact your insurer immediately. As you begin any cleanup efforts, keep receipts. It may take insurance adjusters days or even weeks to assess your damage, so keep meticulous records. Finally, remember that flood insurance is a separate policy from homeowner's insurance.

For advice on cleaning up, filing claims, or any other information you need, FEMA has a very thorough website on disaster assistance information. They also have a website set up specifically for Hurricane Harvey. Here, you can find contact information for FEMA, local Emergency Management agencies, and the National Flood Insurance Program. If you are unable to access their website, try their phone number at 1-800-621-FEMA.
Finally, this is likely to be an unprecedented natural disaster for the United States of America in terms of widespread damage. There will be ample federal resources in the forms of loans, grants, and other financial assistance to rebuild. But government moves fairly slowly, so it is not yet clear how this assistance will be rendered, or when.
Car flooding
Car flooding happens all too frequently in Houston, and Harvey is sure to flood tens or even hundreds of thousands of vehicles. Do not try to recover your car until flood waters completely subside. If your car was stuck on a roadway in Houston and was towed, this website can be helpful in finding it.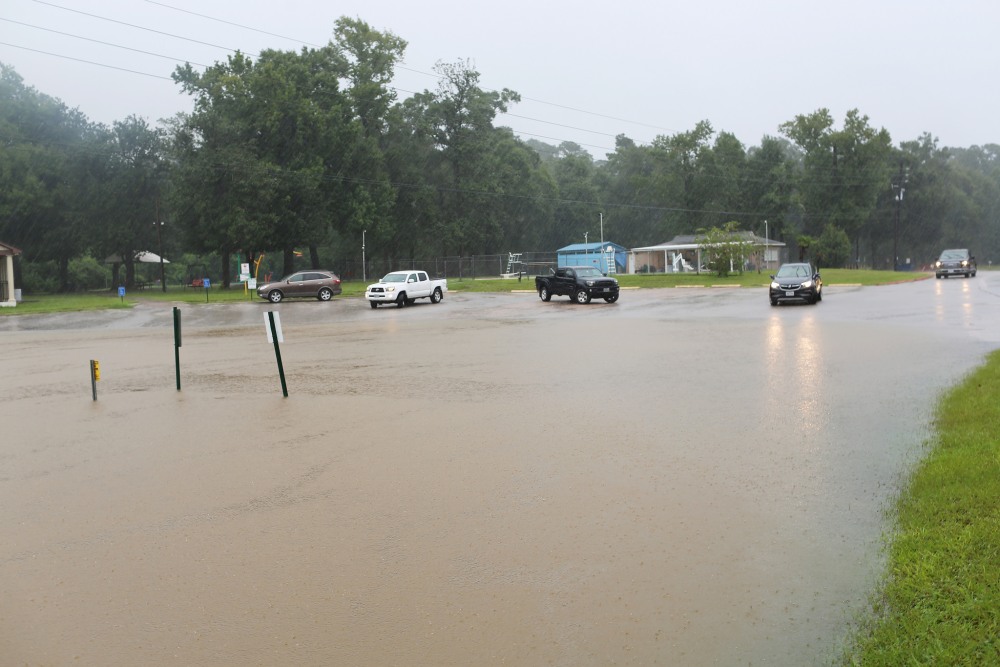 If you are not comfortable with car repairs and maintenance, the best thing you can do is have your car towed to a trusted auto mechanic. Contact your insurance company and let them know what happened. If the vehicle is in your possession, you should not try to start the car, as that may cause damage that cannot be repaired. You can also open all the doors of the car, and allow it to dry out before any repairs are attempted.
This report from KHOU describes further steps you should take if your car is damaged from flood waters. Some of you may be savvy enough in car repair where you can attempt some of their steps, but again—if you don't know cars, err on the side of caution.
We will have a weather update by around 10am CT today.
Posted at 8:30am CT on Tuesday by Braniff