June 1 marks the "official" beginning of the Atlantic hurricane season, and although it often begins quietly, we start this season with an eye on the Gulf of Mexico. For a couple of days now, the European model ensembles have been hinting at the formation of a tropical system in the southern Gulf of Mexico, and now this appears more likely. On Saturday morning, the National Hurricane Center raised to 50 percent the possibility of a tropical depression or storm forming there during the next five days.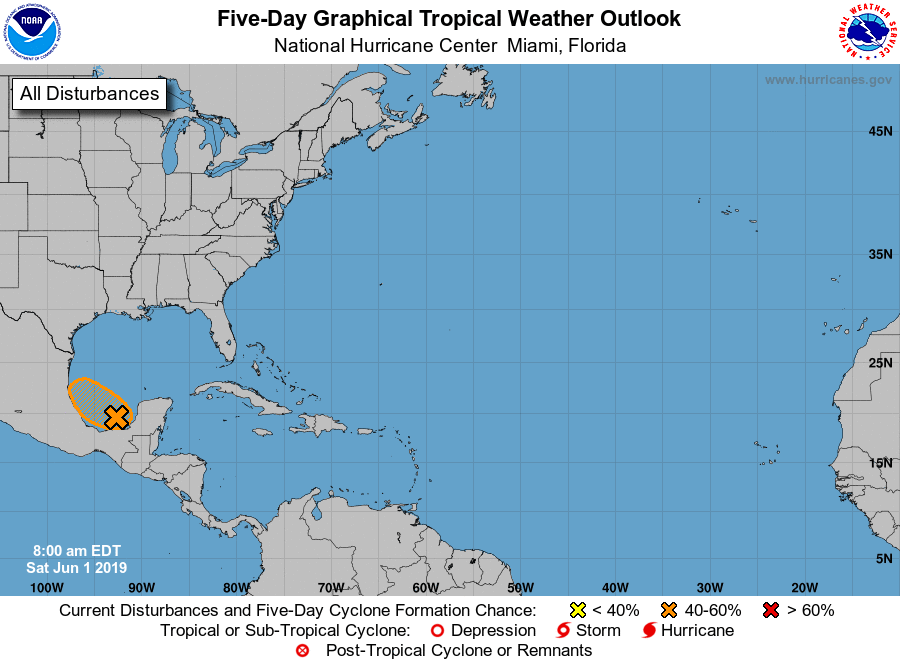 All the usual caveats apply here: It is difficult to have much confidence in the movement of a system that has not yet formed, and it will also be affected by its proximity to the Mexican coast. With that said, generally, we expect this tropical system to move to the west-northwest over the next few days, perhaps toward Tampico (along the country's east coast on the southern Gulf of Mexico) or Brownsville.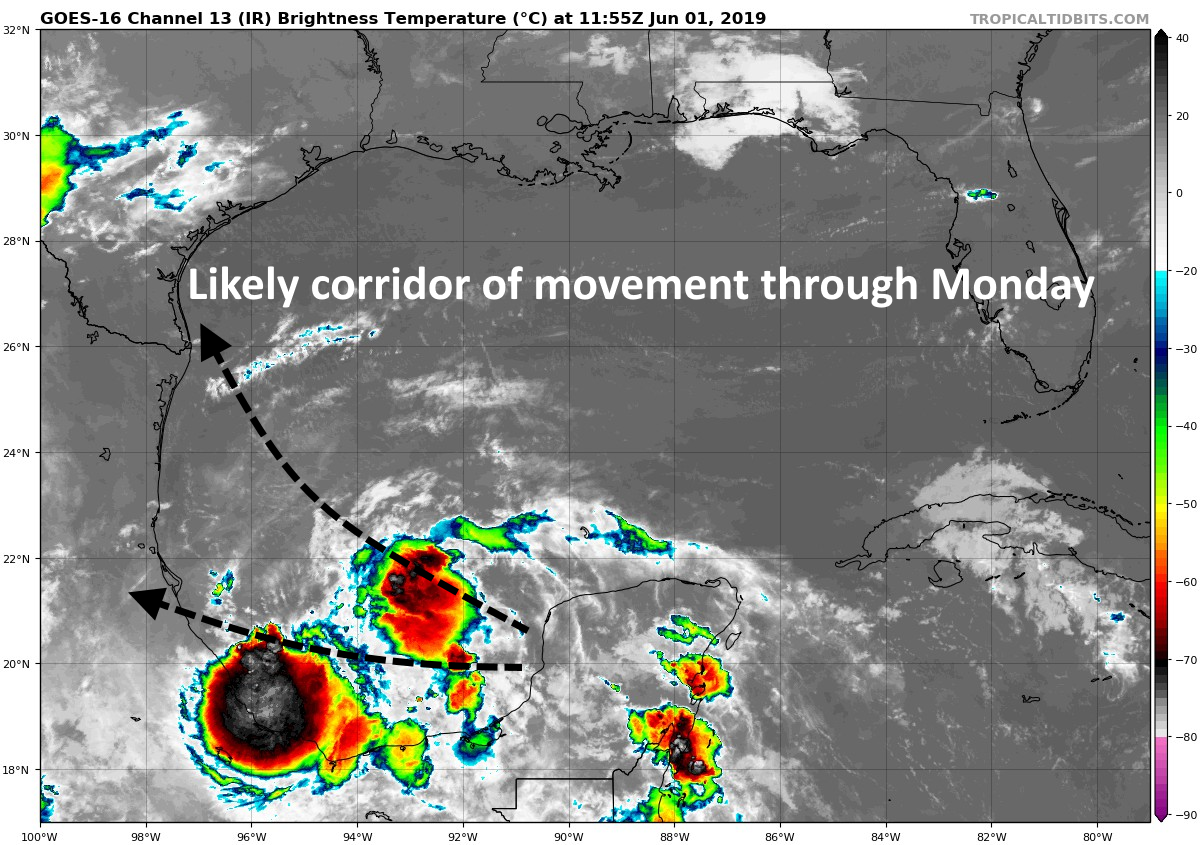 What this all means for Texas in general, and Houston in particular, for the coming week is far from certain. We still expect partly to mostly sunny skies through at least Monday, with hot temperatures in the mid-90s. But our weather beyond this, to some extent, will be determined by the movement of this tropical system. The ceiling for this system, in terms of winds, is low, so our primary concern will be the potential for moderate to heavy rainfall.
Eventually, it is going to get pulled north, so we can have some confidence in wet weather for Texas next week, but confidence for where, and how much rain, remains low. I'd say the best chance for heavy rainfall in Houston would come from late Wednesday through Thursday, but there are so many variables we'll just have to see. For now, we're not too concerned about the potential for any flooding in the greater Houston area—forced to guess, I'd say 1-3 inches of rain—but obviously we'll be monitoring this for you.