For the month of December, Space City Weather has been sponsored by The Law Office of Murray Newman. This means the site was provided for free, without advertising, for the entire month thanks to Murray.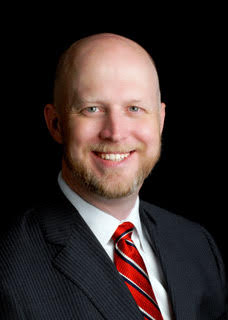 Here's a bit more about him, and the legal services he provides:
I'm a former Felony Chief Prosecutor who practices Criminal Defense in Harris County and the surrounding areas. I'm an 1995 graduate of Texas A&M and a 1999 graduate from the University of Houston Law School. I represent people accused of crimes, both misdemeanor and felony. I'm a trial lawyer who doesn't back down on even the toughest of cases.
Thank you to Murray for supporting the site this month!