After a mostly quiet weekend around Houston, we had some excitement Sunday. In the morning, we had a waterspout in Galveston that prompted a Tornado Warning. Then, we saw numerous showers and storms around the area in the afternoon.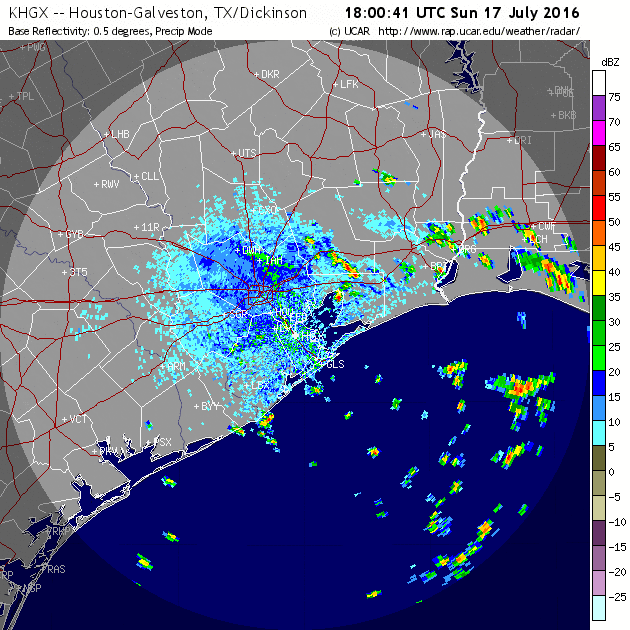 Rain totals weren't terribly impressive, but a couple spots saw up around an inch of rain.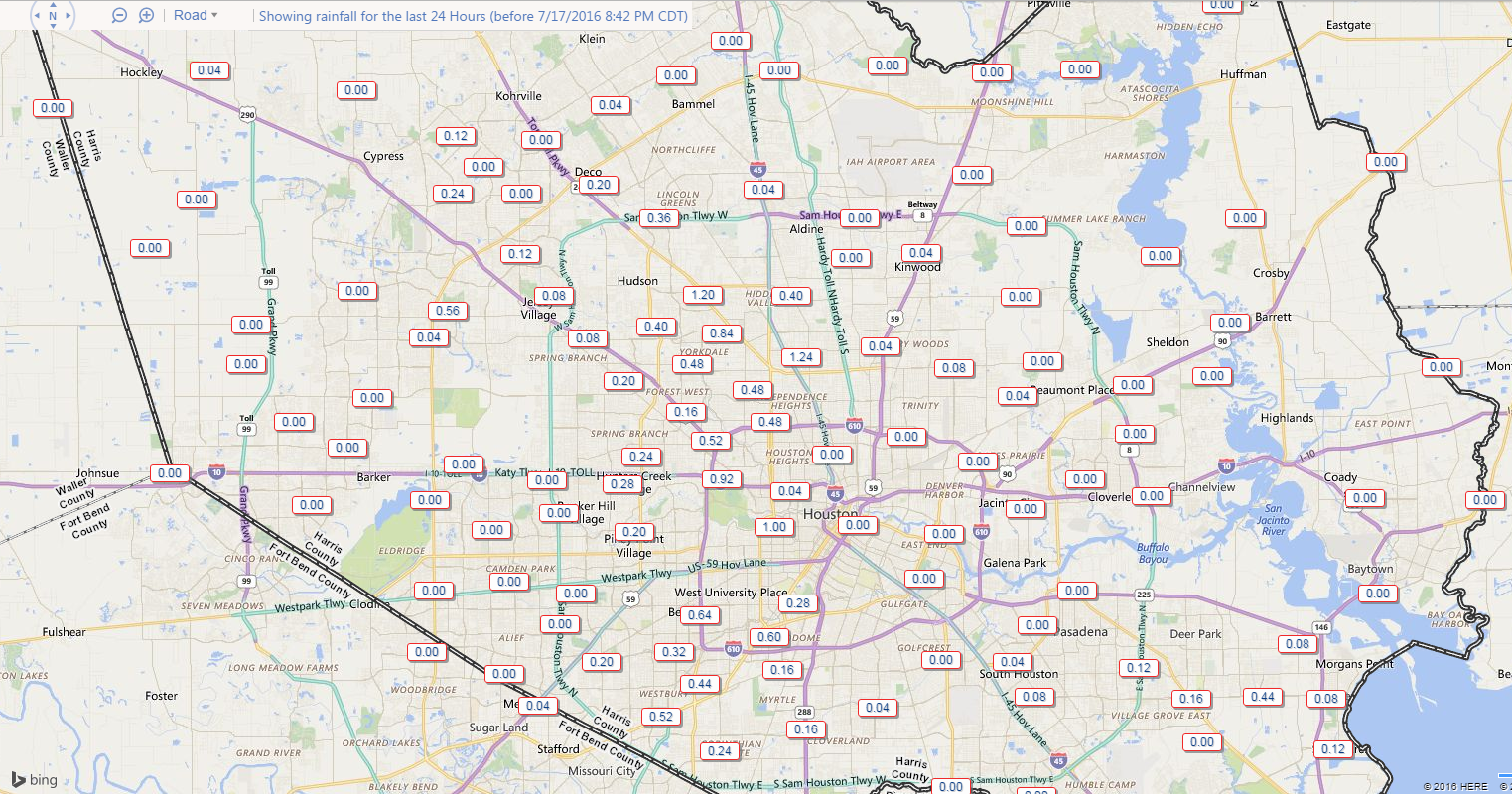 Anyway, as we go into this week, we'll start with rain chances similar to what we saw yesterday.

MONDAY & TUESDAY
With a good onshore flow and a surge of good moisture, it will be wise to keep rain chances in the forecast for Monday. Like yesterday, this won't end up being a widespread soaker, but some of us will see some beneficial showers, downpours, and possibly thunderstorms both this morning and this afternoon. Outside of that, continued sticky and hot, with highs in the low to mid 90s.
I think tomorrow will be a similar story, except we begin to see high pressure flex from the north. That means the best rain chances will be south of I-10. But again, a modest amount of shower/storm coverage should be expected. Again, highs should be in the low to mid 90s, with mid to upper 90s north of the Houston metro area.