Last September, in the days following Hurricane Laura, Arnold Ventures reached out to Space City Weather and asked if they could help broaden our reach in the Houston community. Now, thanks to their $25,000 gift, I'm excited to say we've been able to move into development of a Space City Weather app. I've asked my former colleague at the Houston Chronicle, tech guru Dwight Silverman, to lead this effort. He explains more in today's post.
Almost immediately after Space City Weather's launch more than five years ago, readers began asking: When are you going to have an app?
Finally, the answer to that question is: Soon.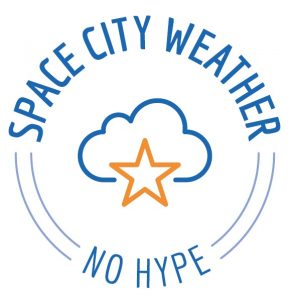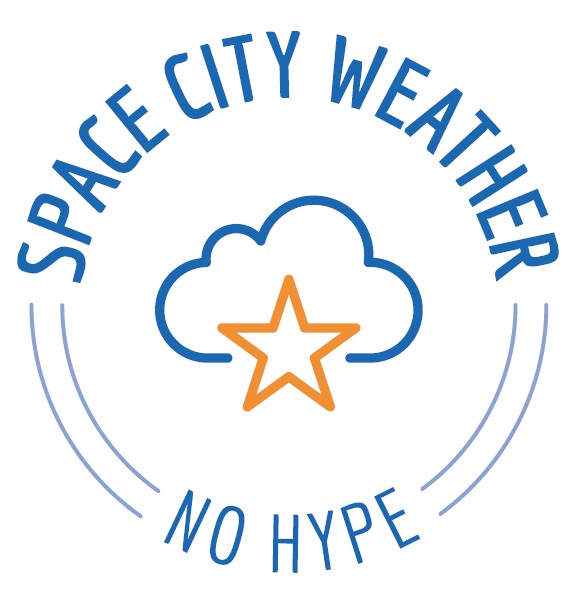 Last week, Eric signed an agreement with Hussain Abbasi to develop an app for both iOS and Android devices. Our goal is to have it ready in time for this year's hurricane season—though since tropical weather happens well before the official June 1 start, we'd like to have it in the app stores before then. And thanks to this gift, the site's ongoing sponsorship with Reliant, and our generous readers, it will be free for everyone, with no in-app purchases.
I am honored that Eric asked me to shepherd the development, working closely with Hussain and SCW's technical wizard, Lee Hutchinson. I provided feedback during the development of apps at the Houston Chronicle during my time there, so I'm familiar with the process. Being able to serve this site's community is exciting, because I feel the same way about Space City Weather as a lot of you: It's an important asset for the city and the region.
The app we're building will feature Eric and Matt's blog posts, local weather info, timely alerts, and many of the things you'd expect—with a distinctly local twist. We are not trying to duplicate the many other meteorological apps out there, because if you're seriously interested in weather, you probably already have one or more on your phone.
Let's put it this way: For residents of the greater Houston area, it'll be a must-have. If you live in, say, Minneapolis . . . not so much!
We'll share more as the development process evolves. Watch this space. And the skies, of course.