It's a cool, gusty morning but the rains have finally ended.
LAST WEEKEND
Houston was a soggy mess, but for a region that generally received 6 to 11 inches of rain we came through the event remarkably well.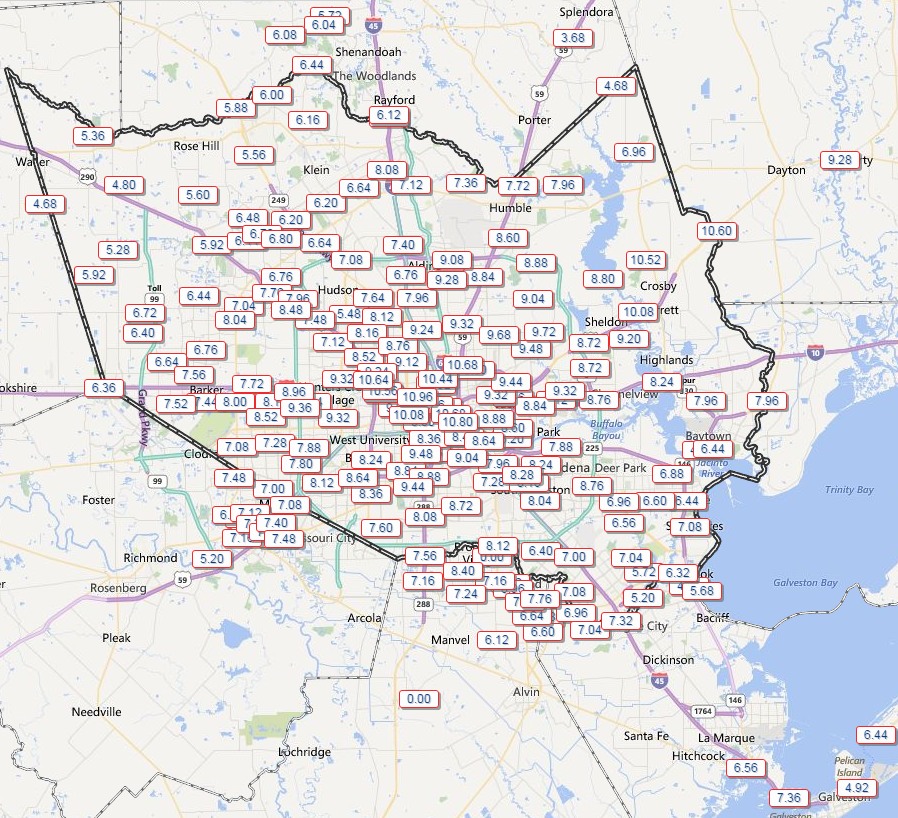 A combination of dry soils and relatively moderate rainfall rates, especially at the beginning of things on Saturday, helped the city's bayous cope with all that rain quite well.