Nine years ago today, Hurricane Ike made landfall along the northern end of Galveston Island. Of a hurricane's three major threats—damaging winds, storm surge, and inland flooding—Ike's greatest damage came from its surge along the coast. In the nearly decade since then, we've done nothing to mitigate the problem of surge. It would be a great shame if we make the same mistake with regard to inland flooding after Hurricane Harvey.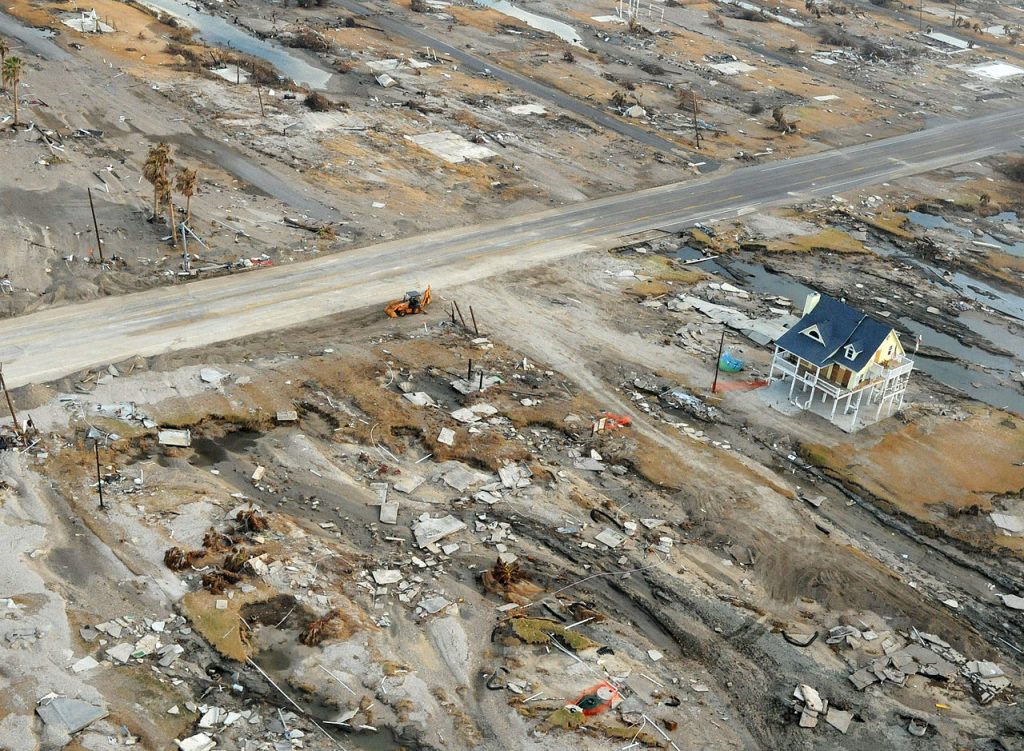 Now, onto the forecast.
Wednesday through Friday
Southerly winds are back, and with it comes increased humidity and warmer nights. Overnight lows this morning are nearly 10 degrees warmer than just 24 hours ago. We won't see too much of a difference in high temperatures over the next several days, with the mercury climbing to about 90 degrees or so. But it will feel warmer, given the increased moisture and humidity. This is more typical weather for September.

Saturday through Tuesday
Moisture levels are going to continue rising into the weekend, and this will bring a chance of scattered showers and thunderstorms to the region. Most of Houston probably won't see rain each day, and areas that do see rain probably will have accumulations of just a tenth of an inch, or two. Highs will be in the low 90s, and overnight temperatures will be in the mid-70s. This is truly what Houston can expect in the absence of a cold front in September, and alas there are none of those in sight. Neither the European or GFS model show much of a change in this pattern for at least the next week or 10 days. The good news is that sometimes mid-September can be sweltering, with highs in the mid- or even upper-90s. But this does not appear to be in the cards this year.
Tropics
Hurricane Jose continues to meander around the tropical Atlantic Ocean, with 75-mph winds. The forecast track for the next five days keeps the storm well away from land (with the possible exception of Bermuda), but then the forecast models are pretty widely split. Ultimately I think it remains away from the US East Coast before eventually fizzling out, but it will have to be watched. Closer to Texas, in the Gulf of Mexico, there are no threats.