The high on Christmas Day in Houston was 54 degrees, and on Tuesday the high only reached 51. Nevertheless, those days will feel balmy compared to the next two days, when high temperatures probably won't climb out of the 40s. After a slight warm-up this weekend, we can expect potentially even colder weather next week.
Wednesday
Very light rain is falling across the southern half of Houston, and this activity should slowly push offshore this morning. But that doesn't mean the Sun is going to grace us with its presence. No, instead we'll be left with a cloudy, gray day with highs in the mid-40s. The coldest day of the year came on Dec. 8th (44 degrees) and we may tie that today.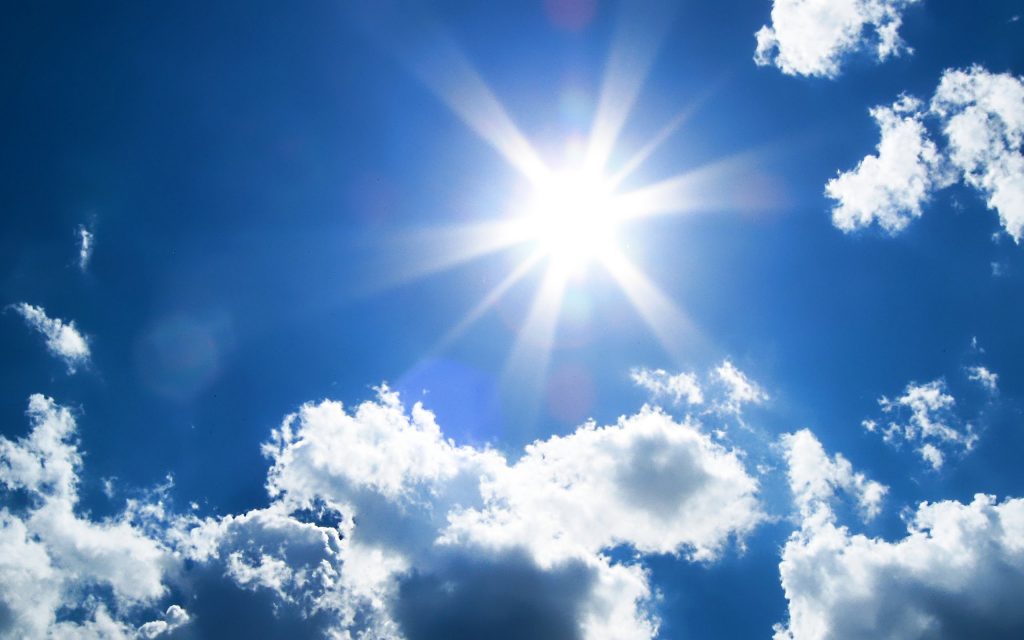 Thursday and Friday
Moisture levels fall a bit, but I don't think we can completely rule out a bit of drizzle during Thursday and Friday mornings. Thursday will remain cloudy, with a high of near 50 degrees, and Friday might actually nudge up into the mid-50s. Houston might also see the Sun for a time on Friday—please don't be shocked when you see a big, bright, yellow orb in the sky. Nighttime temperatures will remain comfortably above freezing.
(Space City Weather is brought to you this month by the Law Office of Murray Newman)