This week continues to deliver a messy forecast for Houston, as a cold front pushes through the region today, and the potential for some more thunderstorms later this afternoon and evening when upper level winds favor the development of some fast-moving showers. This rainy pattern continues through Sunday, after which time we might finally see some clearing skies with a significant cooldown.
Thursday
The aforementioned cold front is hung up in the city, such that temperatures in The Woodlands, Tomball, and Katy are only in the upper 40s this morning, while areas like League City, Seabrook, and Clear Lake are in the mid-60s with high humidity and fog.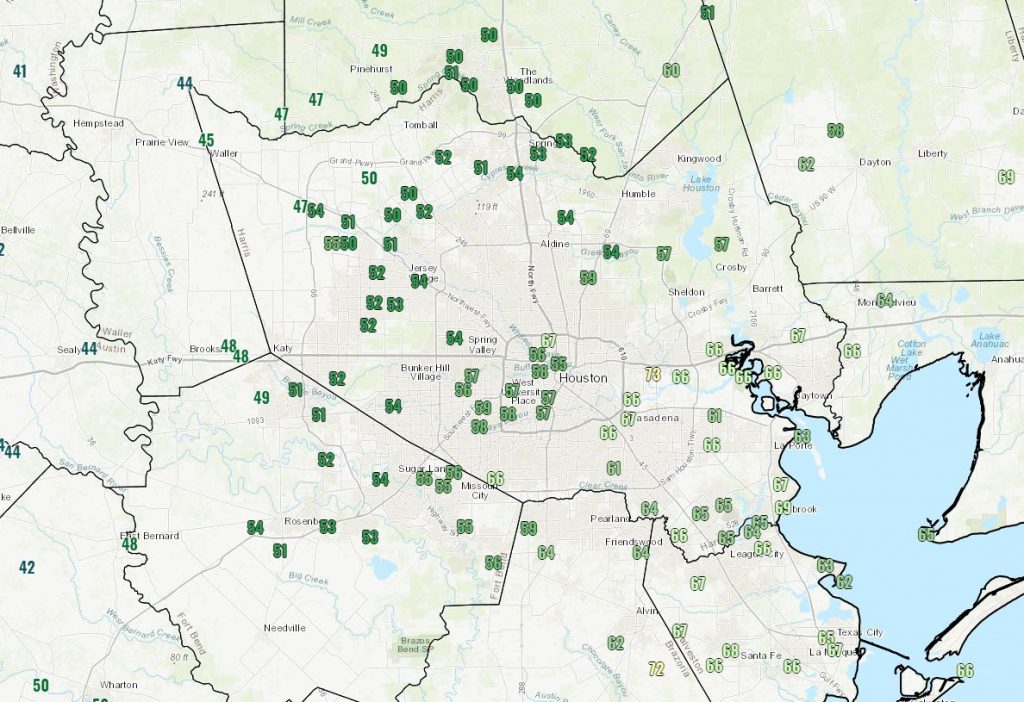 This front should slowly slog down toward the coast this morning, helping to clear fog and dropping temperatures. Alas, this is a shallow front, so we'll still see mostly cloudy skies. Moreover, a feature known as a jet streak, which is part of the jet stream where there are stronger winds, will transition over the region later this afternoon. This lift will bring an elevated risk of showers and thunderstorms from around noon to sunset. Accumulations likely will be only a few tenths of an inch of rain, but some small hail is possible.
Rodeo weather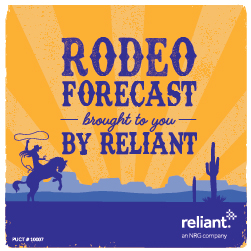 I'd expect any storms that develop this afternoon to hopefully die down around 6pm, so rain chances going into the rodeo will likely be only around 20 percent. But it will be chilly, with temperatures in the low 50s, and a moderate northerly breeze. Post-show temperatures will probably be around 50 degrees, with only a 10 percent chance of rain.
Friday
As Thursday's front, which should stall just offshore, moves back inland we'll see temperatures quickly recover to around 70 degrees on Friday, with fog in the morning and humidity. At least rainfall chances are relatively low, probably below 20 percent.