Space City Weather is growing—our traffic exceeded 12.5 million page views in 2020—and this morning we took the steps needed to ensure the back-end of the site can keep up with demand.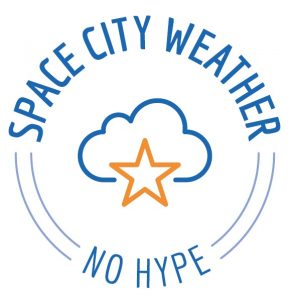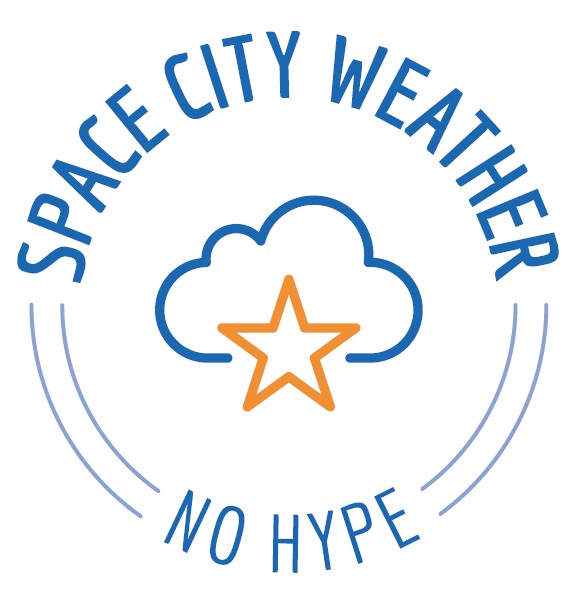 Our previous server, nicknamed Garak, was two years old. So we moved to new, faster hardware that can accommodate our growing demands. Specifically, we've upgraded to a new dedicated server running Ubuntu 20.04, which lets us take advantage of the latest improvements to all the software that runs Space City Weather (including TLS 1.3 support, which is a big deal).
The new server is nicknamed Dukat. The nerds among you will get the reference, I am sure. If you want more details about the site's technical back end, Lee Hutchinson wrote an excellent piece in August about how he keeps things running for us.
We also changed Word Press themes, which has led to a very modest site redesign. Our original theme, "Jennifer," was nearly a decade old. The new theme is much more customizable and should allow for a better reading experience with a wider web width. Please bear with us while we shake a few gremlins out of the site redesign over the next few days. In the end, it should look better on both mobile and desktop.
Expect more announcements in the coming weeks in terms of improving our offerings to meet your needs. This was all made possible thanks to Reliant and the generous support of our readers.