Four years ago, today, Harvey re-formed in the Gulf of Mexico. This set the stage for a historic flooding event that would change parts of Houston and the upper Texas coast forever. Harvey also put Space City Weather on the map—since then this site has transformed from a small-time hobby to something many people and institutions in Houston and beyond rely upon. Matt and I are humbled by this, and we view Space City Weather as a public service. For this reason we've grown concerned about missing out on the nearly 40 percent of Houston for whom Spanish is a native language.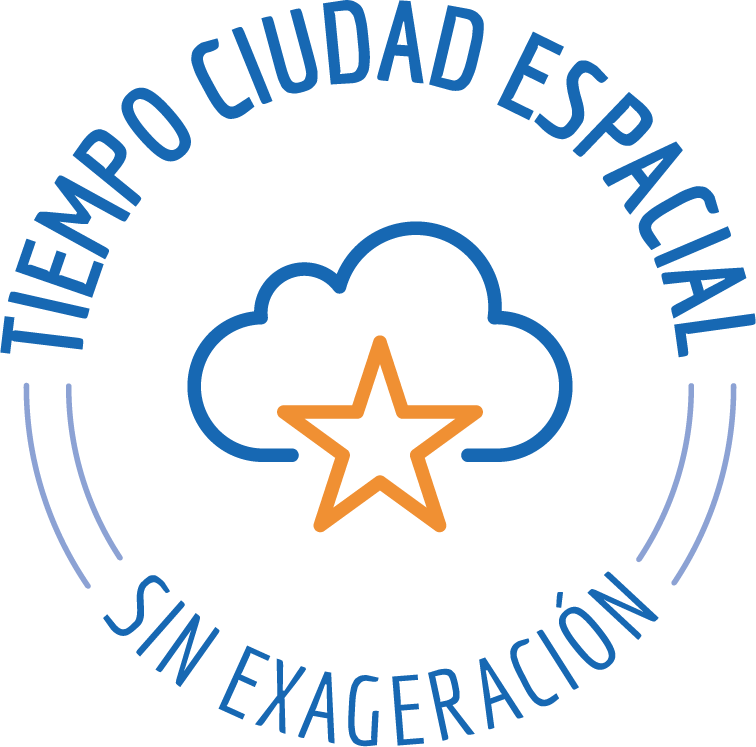 So we are legitimately thrilled to announce the creation of Tiempo Ciudad Espacial, or TCE, as a Spanish-language version of our website. To accomplish this we are partnering with Maria Sotolongo, a longtime Texas meteorologist who is fluent in Spanish. Like Matt and myself, Maria is passionate about getting people reliable information before and during storms.
Therefore Maria will, on, a daily basis, write an independent forecast on TCE. This will be part translation, part interpretation, of what appears on Space City Weather in a format curated for a Spanish-language audience. It is our hope that people who are more comfortable reading in Spanish will find this service helpful.
Here is a little bit from Maria about her background, in English, and then an explanation of what she hopes to bring to TCE in Spanish:
If you don't speak Spanish, nothing is going to change. Occasionally, however, Maria may fill in for Matt or myself with an English-language post. She might also brighten up our social media channels or even cajole one or both of us into producing more videos. Matt and I are excited to have some extra help.
I want to thank Reliant, which is sponsoring TCE in addition to Space City Weather. We are kind of jumping into the unknown here, and don't really know what audience exists for this product. So if you know someone who speaks Spanish, primarily, please pass along this news!