Amazingly, Space City Weather will turn five years old in October of this year. Long-time readers may remember that in the very beginning we ran a few advertisements, but they slowed down the site, offered content we could not control, and really generated very little revenue. In early 2017, we moved to a monthly sponsorship model, and in June of that year Reliant stepped in. They were a great partner in terms of message—reliability is in their name after all—and a well-known Houston brand. They have been with us ever since.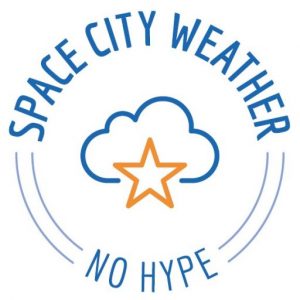 So we are thrilled to announce today that Reliant will again support the site for all of 2020. The company, and its president Elizabeth Killinger, believe strongly in the value we bring to to the Houston community, and want to continue supporting our efforts.
For our readers, this means we will continue to have no outside advertising on the site. None. No auto-play videos. No pop-ups. Just a clean interface with a message from our sponsor. This should make for lightning fast load times. Perhaps most importantly, it means we do not have to generate clicks for the sake of traffic. That's right, no clickbait. Instead, Matt and I will strive to provide you with the most reliable forecasts we can.
From providing us with outstanding T-shirt designs for our annual fundraiser and hosting a generous giveaway of two AC systems, to keeping you informed when record breaking heat takes over the state, Reliant's support of our site extends to our readers.
Also, because of Reliant's ongoing commitment, we are able to invest in the site. This year, you can expect us to roll out a new daily newsletter and a site redesign. (We do look a little dated). The newsletter feature will provide full updates—no need to click through to the site—in a stylish format. Look for this in the first quarter of the year. We're excited to bring it to you.
Finally, let me say a word about Reliant. They sponsor Space City Weather to show their support for what we're doing, and because we all need electricity, they share helpful messages from time to time. This year, Reliant is empowering Texans to power your way with "Pick Your Free," a new experience that personalizes power by helping customers find an electricity plan that is right for them.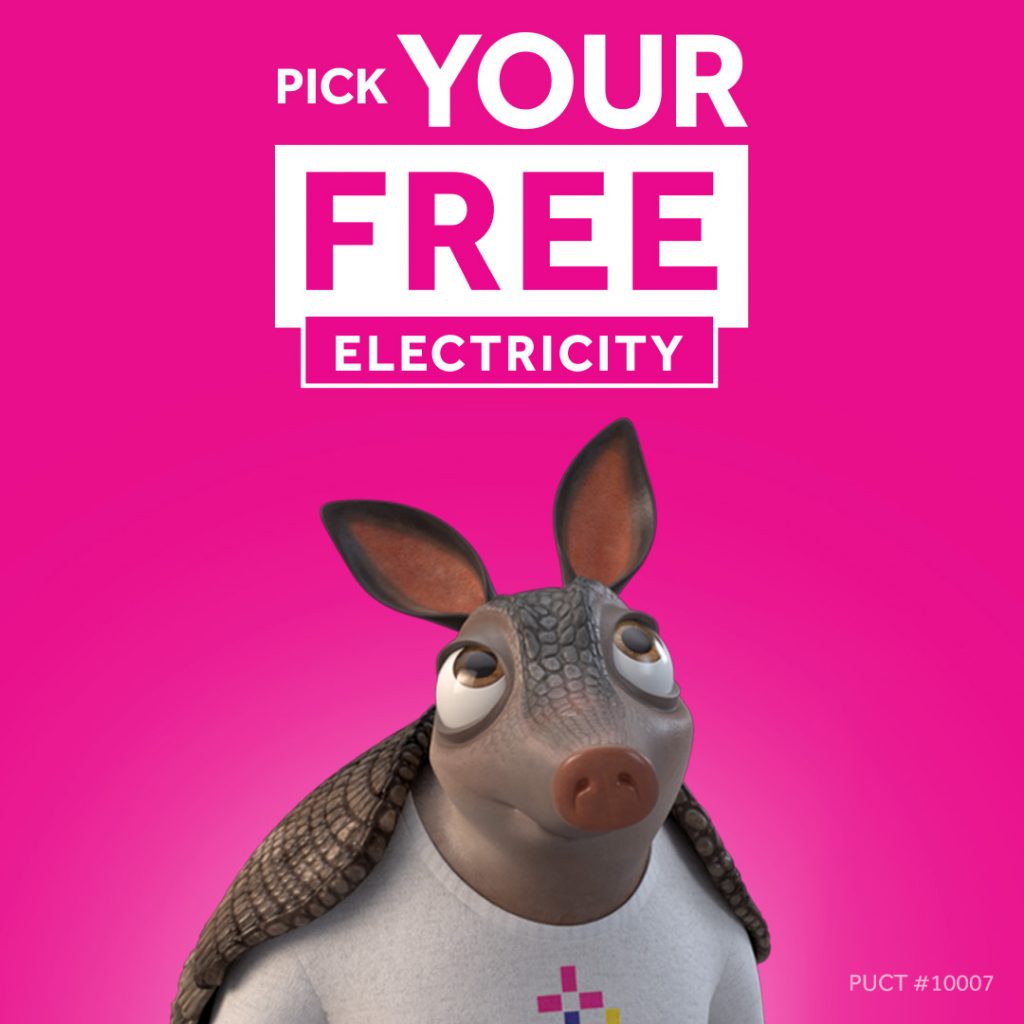 Regardless of how you use and manage your energy, whether you like to monitor it regularly or set it and forget it, Reliant has you covered with plans that work for every lifestyle. For example, the new Reliant Truly Free 7 Days plan provides free electricity for the seven highest usage days in a monthly billing cycle, but there's also the Reliant Truly Free Weekends or Reliant Truly Free Nights – all of which are actually free during the designated time period and come with a free Google Nest Hub. You can compare them here to see if any of these deals work for your household needs.
Thanks again to Reliant, and we're looking forward to another great year of them powering Space City Weather!