It's been a somewhat gloomy late week, but we will gradually see some brighter skies roll in late today and especially this weekend.
Today
For most of us, Friday should start similarly, with a low, gray overcast. Clouds should gradually fracture a little, however I don't think we will completely clear out today. But it won't be the worst afternoon ever, with at least some sunshine. High temperatures will slowly warm to near or just shy of 60 degrees with a light north wind.
Tonight & weekend
Skies should clear out tonight. We will see low temperatures bottom out in the 40s.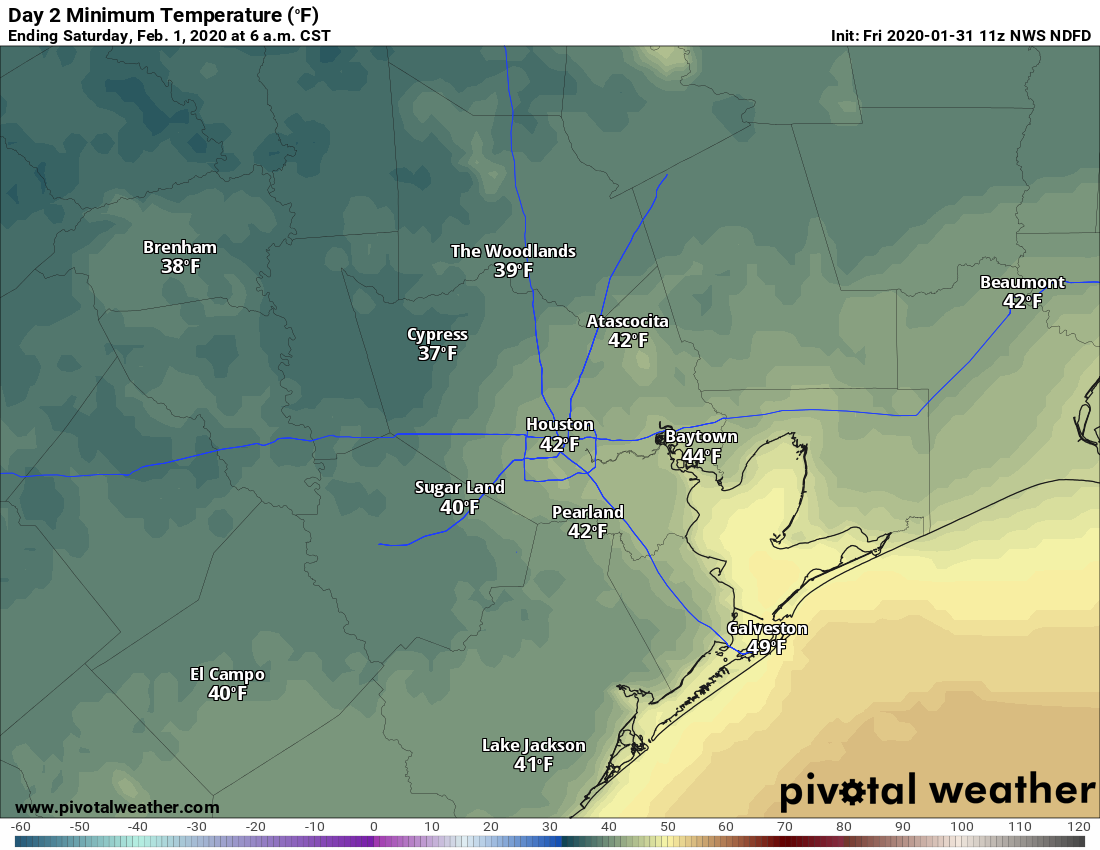 Both Saturday and Sunday look beautiful right now. Some high clouds may spoil the sky by late Sunday afternoon. But that would be all. If you have outdoor plans, you have the green light to go forth and enjoy on either day!
We should warm into the 60s on Saturday, drop back into the 40s Saturday night, and warm back up to near 70° on Sunday.